Hi Everyone,
Have you noticed how random attacks are getting more common and more violent?
Unfortunately women are not exempt from these situations, they have always been an easy target by coward predators.
We've got great news!!
We're happy to announce our next Womens Only Self Defence Seminar.
This workshop will take place Saturday 12th August at 10am - 12pm (2 hours) the cost is only $20 per person.
This is a great opportunity for you to register your mother, daughter, sister and friend.
No experience necessary, we will teach them all very easy to follow practical self defence techniques and strategies.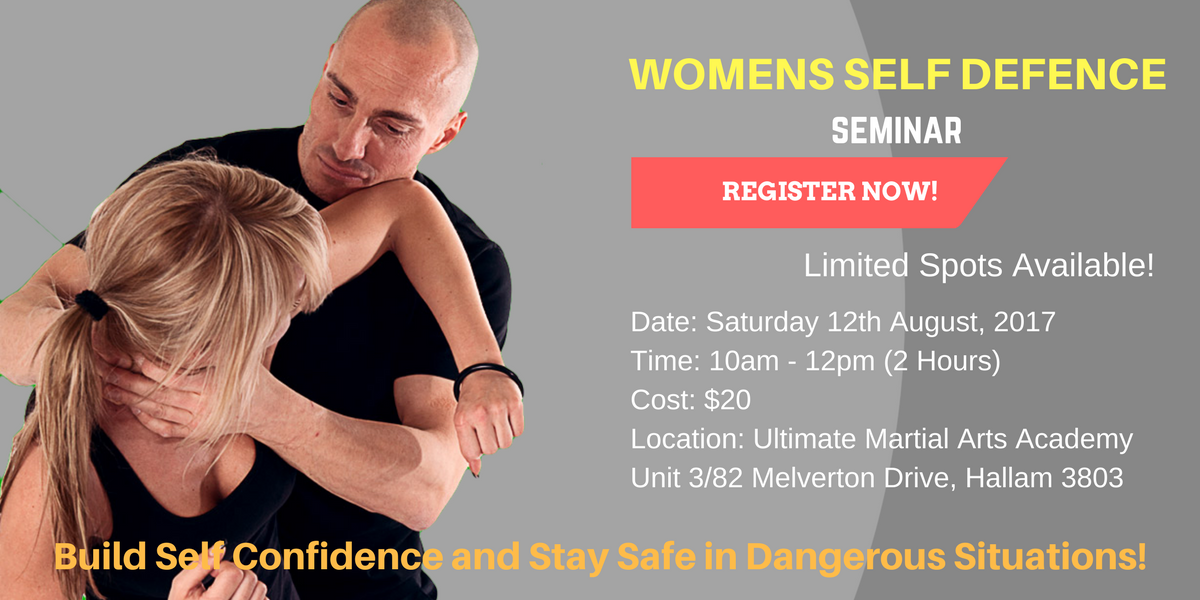 Register now and secure your spot as the spaces are limited!
Women's Self Defence Seminar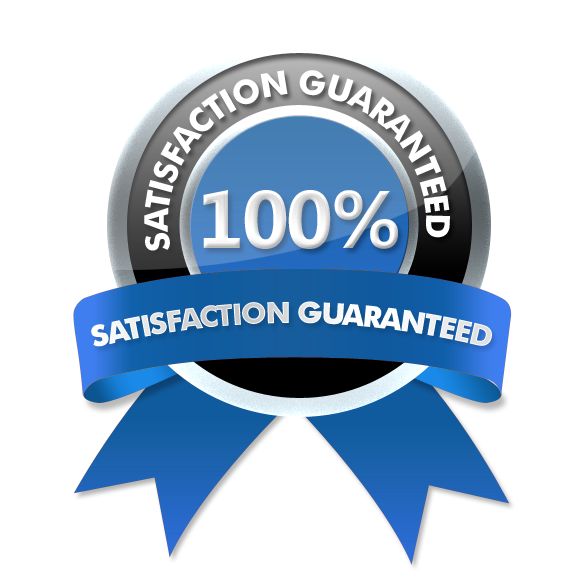 Please Register Here ,
Name and Mobile Number!