Strengthen mind, body & spirit with these powerful Applied Wing Chun classes that teach self-defence, and get you in great shape fast...
In this program, you will learn effective self defence techniques that will help you develop unshakeable confidence.
Due to the energetic pace of this class you will also gain all the pyiscal benefits from it like getting toned and losing weight.
You will train under the guidance of specialist instructors, who's Kung Fu Lineage traces back to Grandmaster Yip Man (Bruce Lee's teacher).
All in a clean, safe and friendly environment.
Get Our Class Schedule,
Prices & WEB SPECIALS!
Training martial arts has many great Health benefits i.e. weight loss, stress relief, improves hand and eye coordination, improves speed, power & much more.
Our Self Defence Academy located in Hallam helps you strengthen your mind, body & spirit. Many of our students come from surrounding suburbs like Narre Warren, Berwick, Hampton Park, Endeavour Hills & so on.
Knowing that you can defend yourself, in any situation...
WOMEN
No more feeling scared when you walk to your car late at night. No more wondering what to do if you were ever attacked.

You'll have the skills to defend yourself, and get away. No matter where you are, you'll feel safe and secure and confident. You'll simply radiate confidence.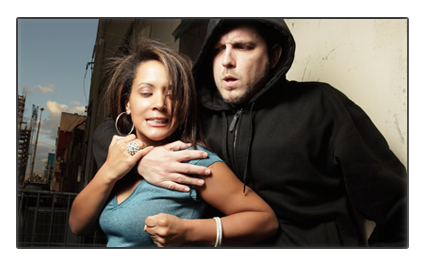 MEN
Feel confident in your ability to defend yourself, and your loved ones. This confidence alone scares away most attackers.

When they see how calm and cool you are - they'll think twice. I've seen it happen countless times.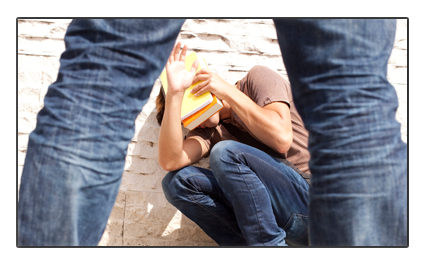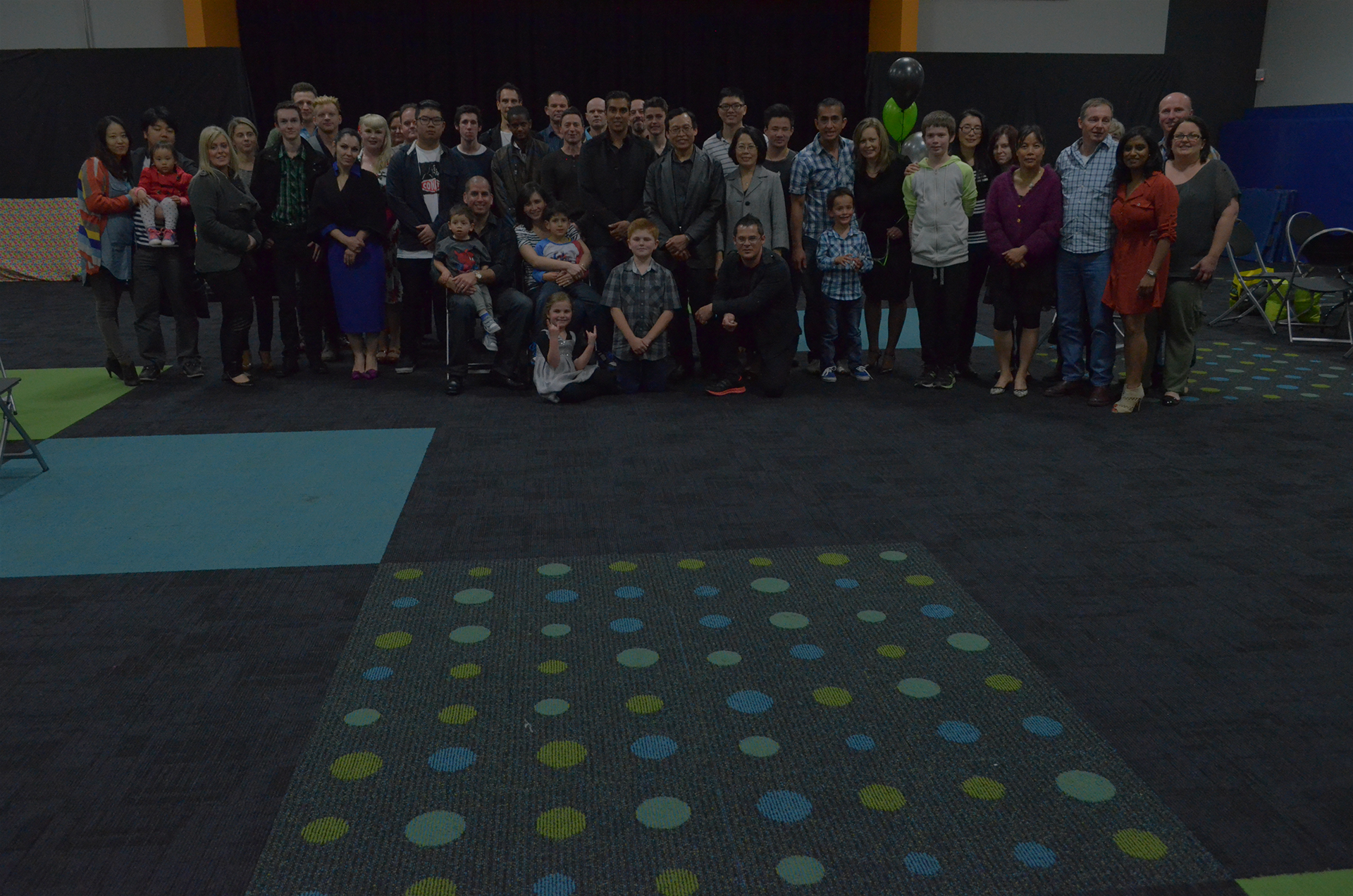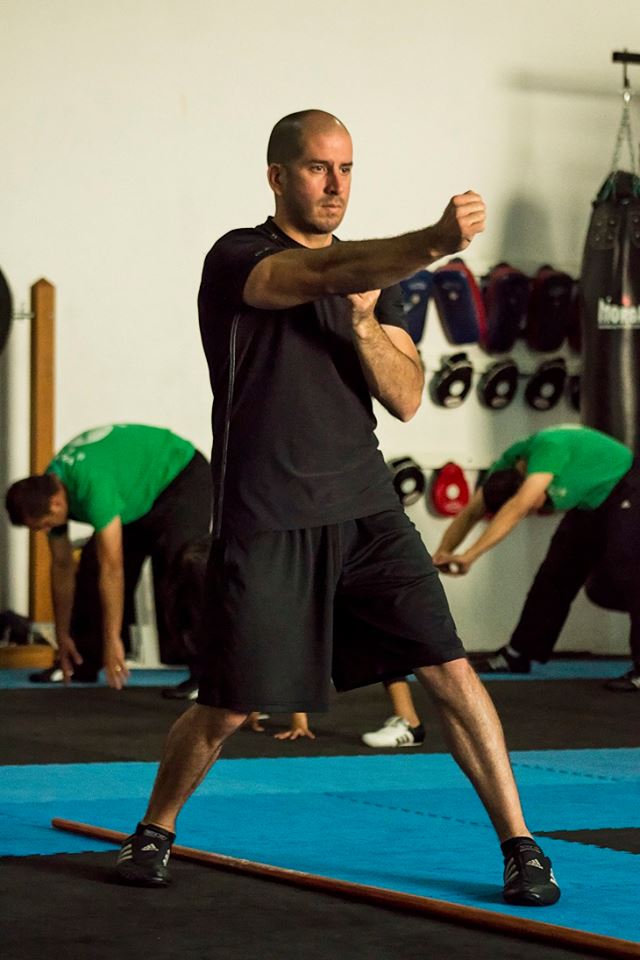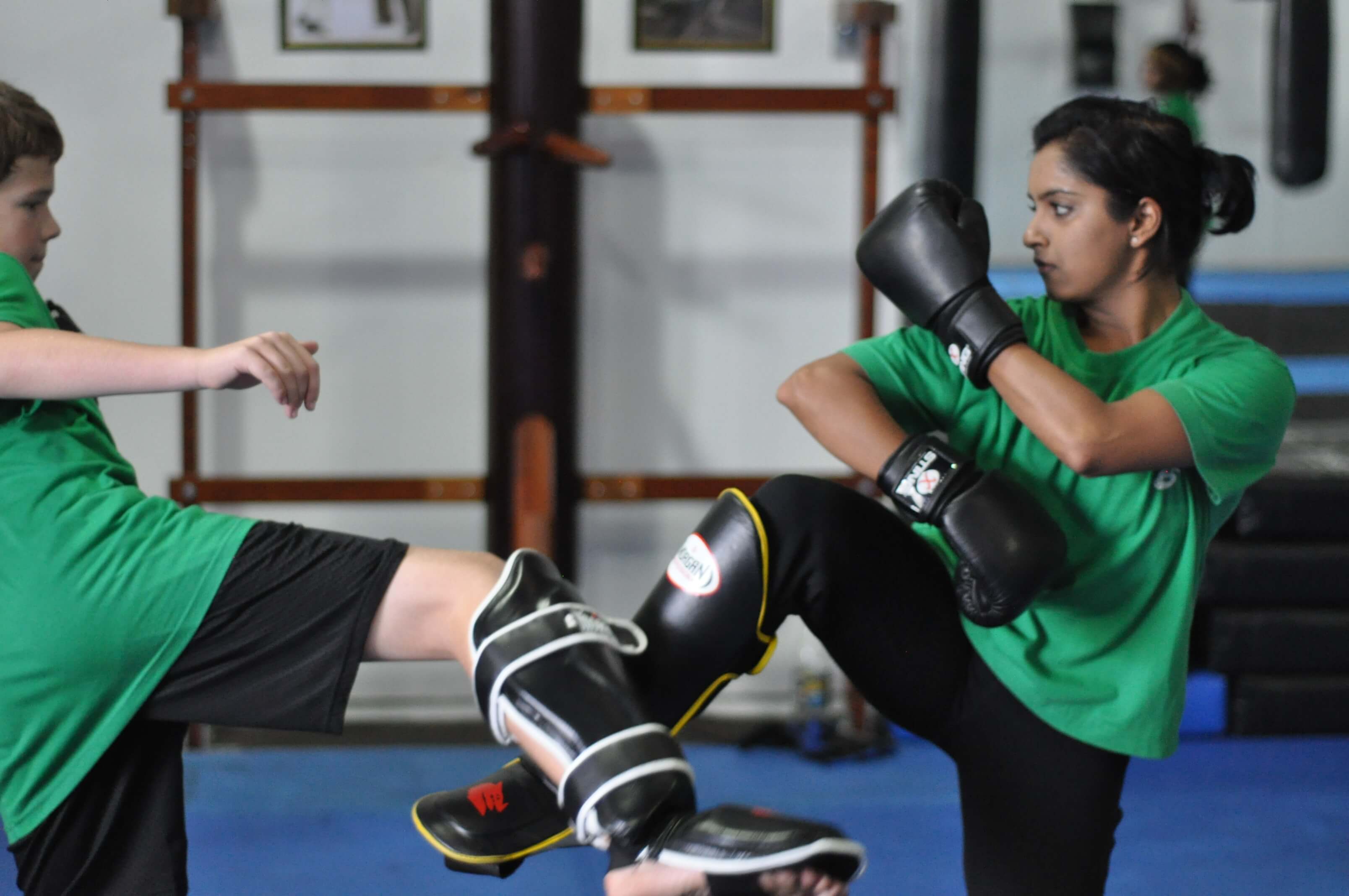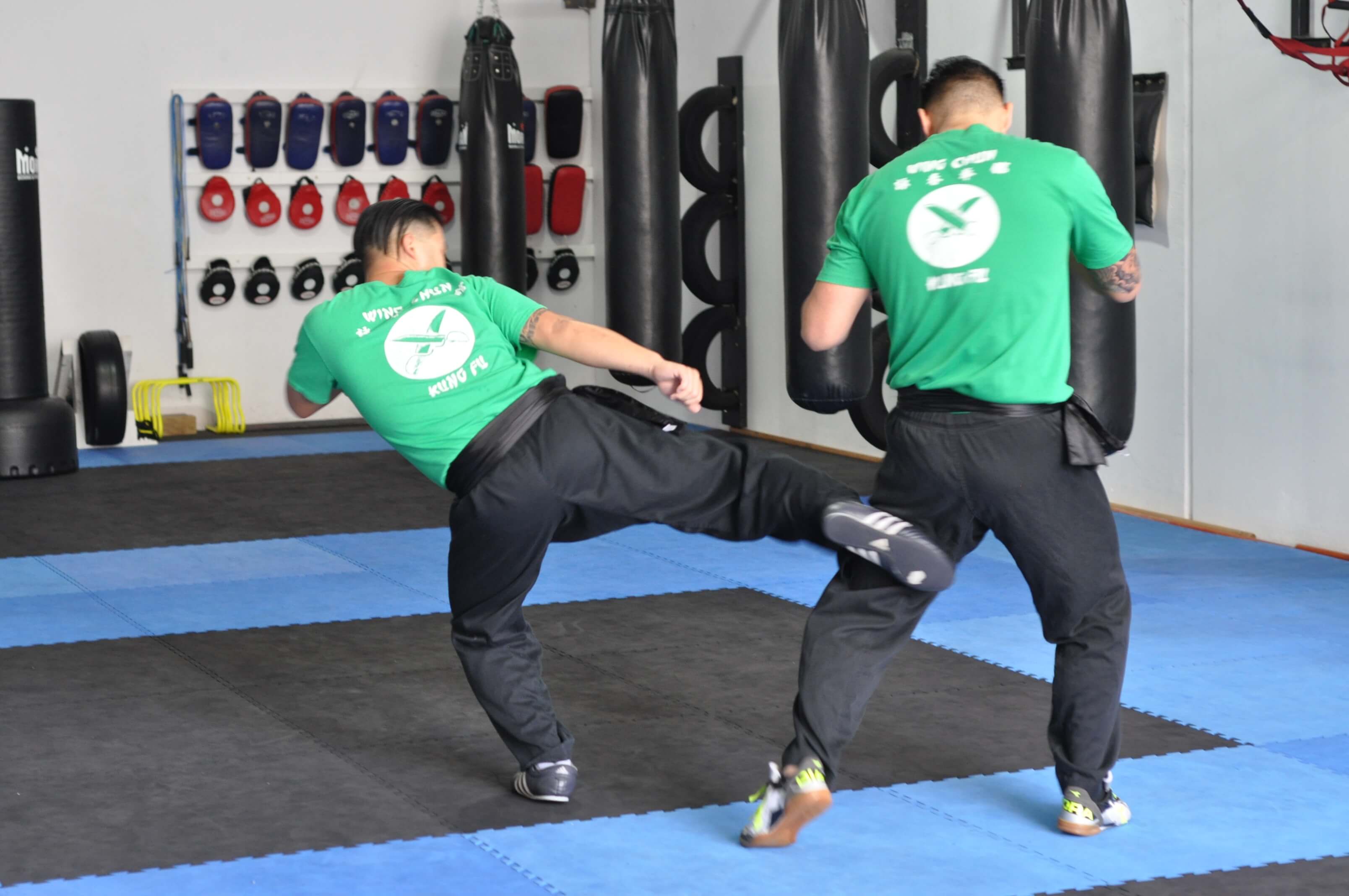 Get Our Class Schedule,
Prices & WEB SPECIALS!