Strengthen mind, body & spirit with these powerful Applied Wing Chun classes that teach self-defence, and get you in great shape fast...
In this program, you will learn effective self defence techniques that will help you develop unshakeable confidence.
Due to the energetic pace of this class you will also gain all the pyiscal benefits from it like getting toned and losing weight.
You will train under the guidance of specialist instructors, who's Kung Fu Lineage traces back to Grandmaster Yip Man (Bruce Lee's teacher).
All in a clean, safe and friendly environment.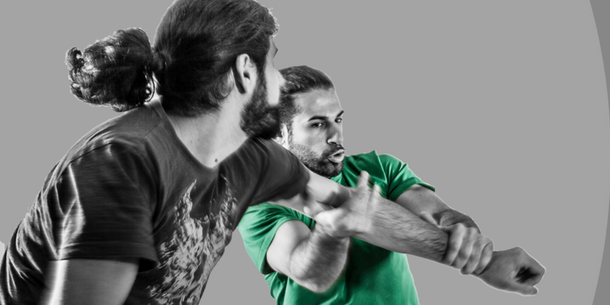 Get Our Class Timetable,
& TRIAL OFFER!
Training martial arts has many great Health benefits i.e. weight loss, stress relief, improves hand and eye coordination, improves speed, power & much more.
Our Self Defence Academy located in Hallam helps you strengthen your mind, body & spirit. Many of our students come from surrounding suburbs like Narre Warren, Berwick, Hampton Park, Endeavour Hills & so on.
Knowing that you can defend yourself, in any situation...
WOMEN
No more feeling scared when you walk to your car late at night. No more wondering what to do if you were ever attacked.

You'll have the skills to defend yourself, and get away. No matter where you are, you'll feel safe and secure and confident. You'll simply radiate confidence.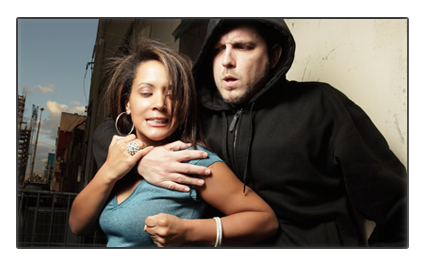 MEN
Feel confident in your ability to defend yourself, and your loved ones. This confidence alone scares away most attackers.

When they see how calm and cool you are - they'll think twice. I've seen it happen countless times.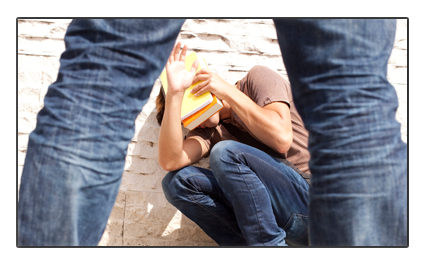 Get Our Class Timetable,
& Trial Offer!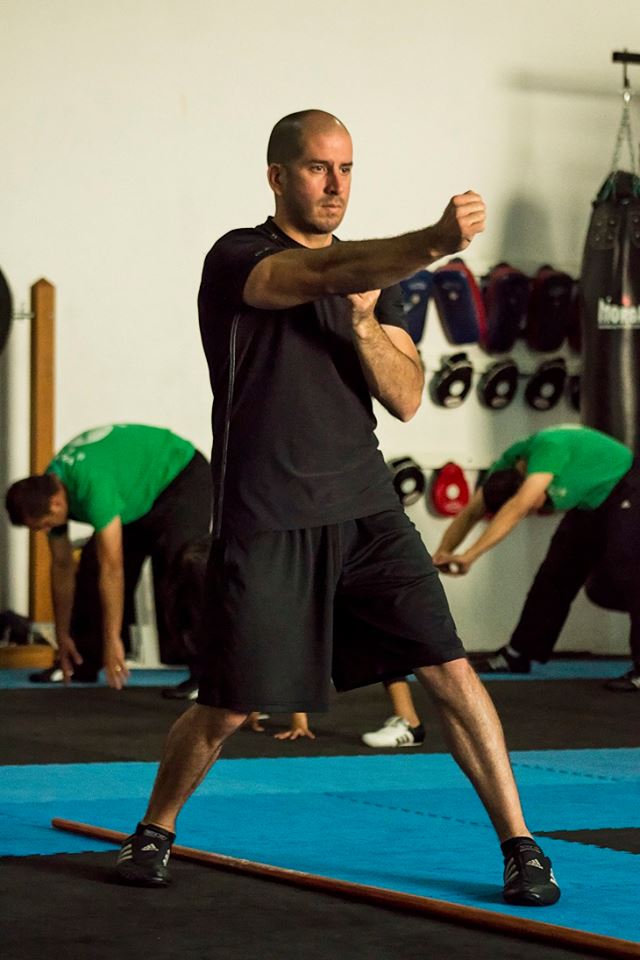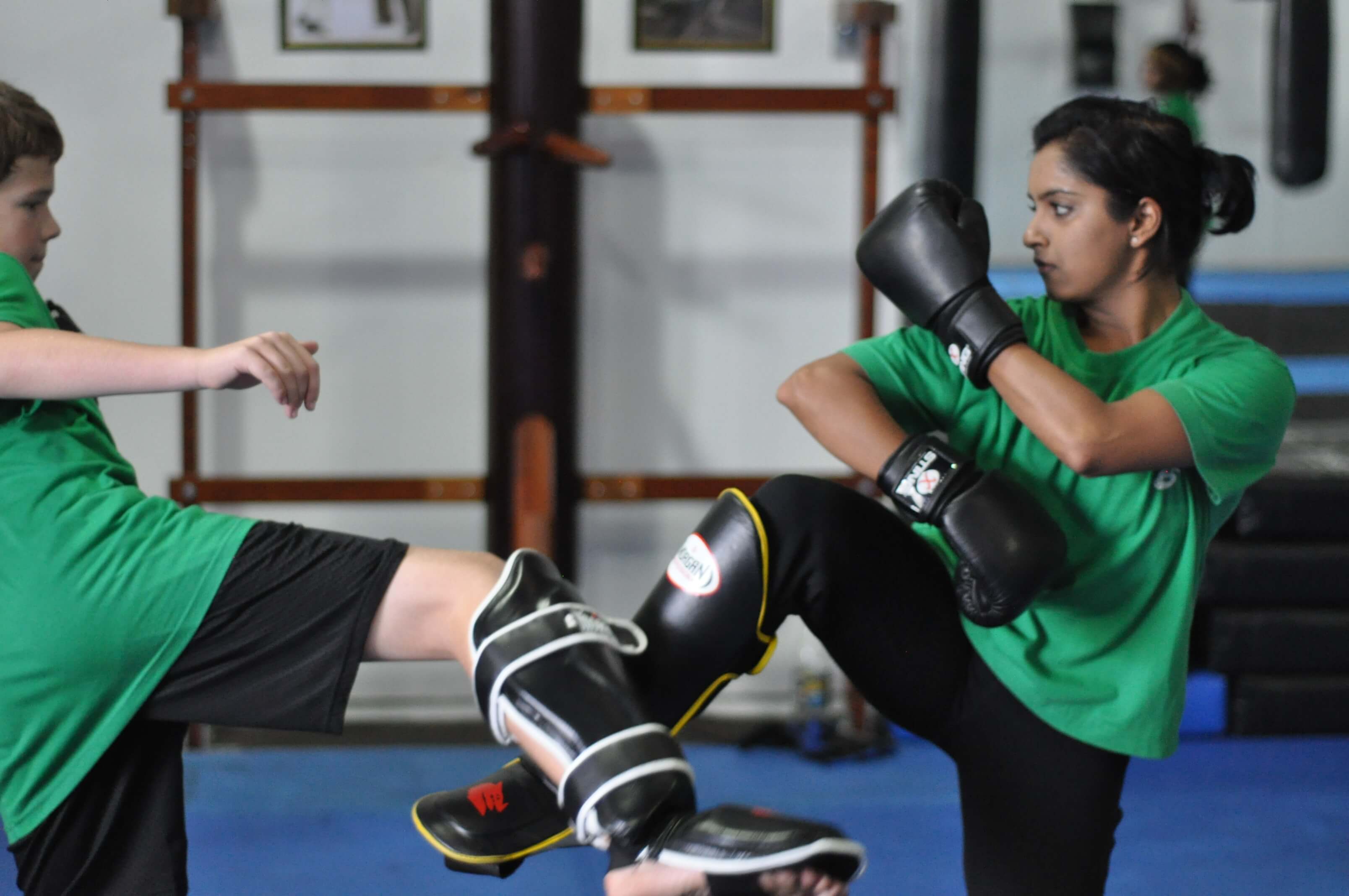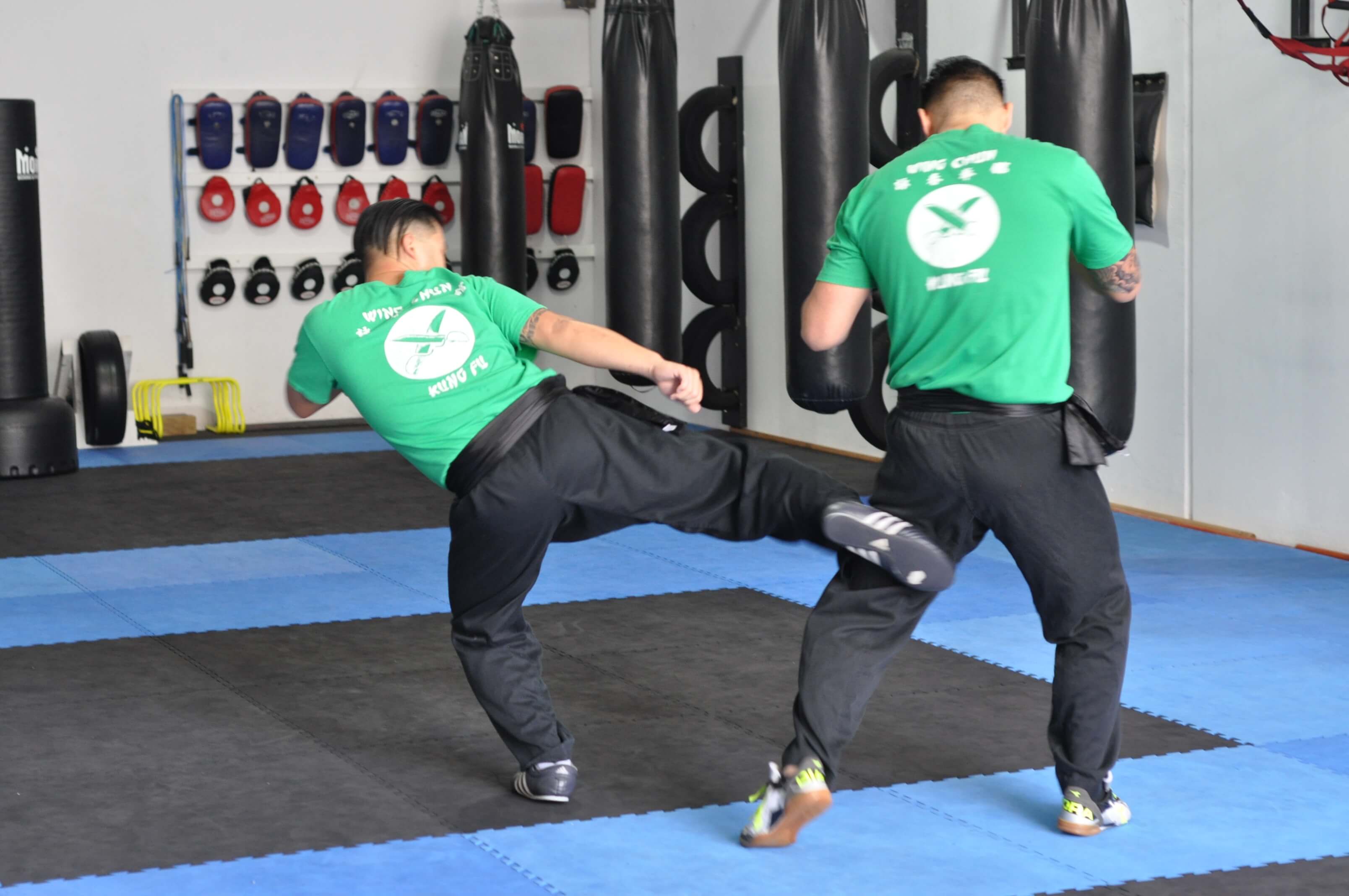 FAQ
People who practise Applied Wing Chun are never the ones to start fights. They're the ones who do everything in their power to avoid fights. But if a fight has to happen, they're ready and confident to defend themselves. So no, Applied Wing Chun is not violent.
Any physical activity can lead to injury - and Applied Wing Chun is no exception - but because we place such care in keeping your safety. We hardly EVER see any injuries here. We guide you through the perfect way to do each technique. That way you don't do it in a way that harms your body. We also show you how to stretch properly - reducing your chances for injury even more. And you go at your own pace. That way you don't force your body to do anything it isn't capable of. Students who pick up on Applied Wing Chun quickly are just as valued as the ones who need to slow down, and learn at a different pace.
3
How many people are in a group class?
Classes will range between 15-25 people. The larger the class, the more instructors to help out.
4
Will there be other beginners in my class?
Absolutely. There are always beginners in class. Plus, the advanced students are always eager to help you get you on your way!
5
Will your classes help me tone up?
The combination of cardio, resistance training and proper diet (which we will help you with!) will help you to tone up very quickly.
6
How many classes per week should I attend?
We have classes 5 days a week so the amount of classes you take is based on your own personal schedule. Most of our members train about 1-3 times per week and see great results.
7
Do I need to 'get in shape' before I start your classes?
A common misunderstanding is that you need to be 'in shape' before starting any martial arts training. This is completely false. Our classes are designed to allow our members to train 'at their own pace' while at the same time, giving the advanced student the opportunity to challenge themselves.
8
Where are your Classes located?
Ultimate Martial Arts Academy • Unit 3/82-84 Melverton Drive, Hallam, VIC 3803 • Ph: 9702 3268
You can get started by calling us directly at the academy at 9702 3268 or by signing up for our amazing TRIAL OFFER at https://www.ultimatemartialarts.com.au