Test Details:
Date: Saturday December 16th
Time: 1PM (White Belts, Yellow Belts, Green Belts)
2PM (Blue Belts and above)
Fee: $30 per student (Includes Belt and Certificate)
Location: Endeavour Hills Leisure Centre 10 Raymond McMahon Blvd, Endeavour Hills VIC 3802
Please collect your child's grading invitation from the School.
Should you have any questions feel free to speak to Cristina at our front desk.
Regards,
Team UMAA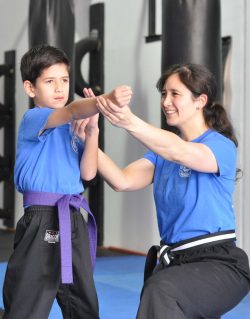 Please register and pay before the grading day. Thank you!
Li'l Tigers Test
[stripe name="Ultimate Martial Arts" description="Li'l Tigers Test"] [stripe_dropdown options="One Member $30.00 AUD, Second Member $60.00 AUD, Third Member $90.00 AUD" amounts="3000,6000,9000"] [/stripe]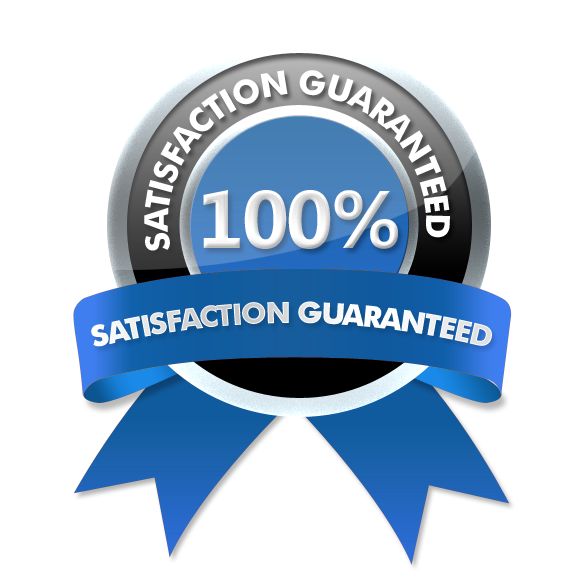 Get Our Class Schedule,
Prices & WEB SPECIALS!