Test Details:
Date: Saturday March 20th
Time: 3:30PM (White Belts, Yellow Belts, Green Belts)
3:30PM (Blue Belts and above)
Fee: $35 per student (Includes Belt and Certificate)
Location: Our Academy - All belts at the same time
Please collect your child's grading invitation from the Schools front desk.
Should you have any questions feel free to speak to Cristina.
Regards,
Team UMAA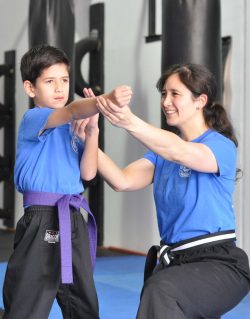 Please register and pay before the grading day. Thank you!